NOIZE REBRAND SS20
This is Noize's very first Spring collection, and the very first big feat we checked off our list: introducing a new commodity to a parka-focused brand in the name of story-telling.
NOIZE, a cruelty-free outerwear brand, was a blank slate. No marketing or branding had ever been developed before. The brand never even spoke on its own behalf. Micro-influencers were their media buys and spokespeople. We were gifted every creative's dream: birthing a purposeful brand's ethos, visual identity, voice, and cultural footprint from scratch.
CREDITS
Concept & Art Direction: Jessica Saesue & Nina Mourin
Photographers: Sacha Cohen, Cameron McMurtrey, Jonathan Turton & Eddy Leroy
PRESENCE
In one season alone, we almost doubled their social audience, from 30K followers in June 2019 to 52K and growing (in January 2020). Our social media story-telling and sponsored ads helped boost sales by 107% YoY and doubled sales month-to-date in 2019. Not to mention, the brand exponentially grew in the US at a conversion rate to par with NOIZE's home-base in Canada. Plus, 6.7% of sales were now coming from the UK.
The PR team we managed had a big part to play in that success. While they worked hard for the earned and owned media we received, we made sure to manage messaging across the board.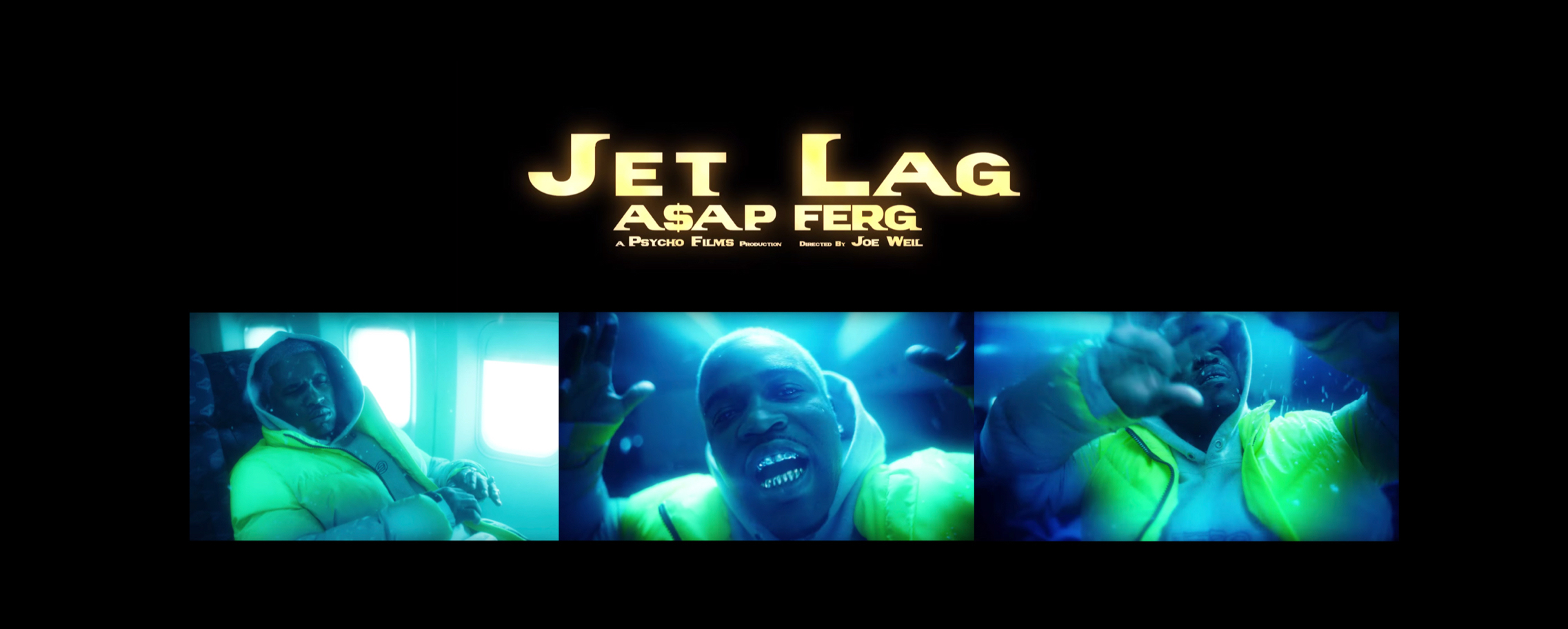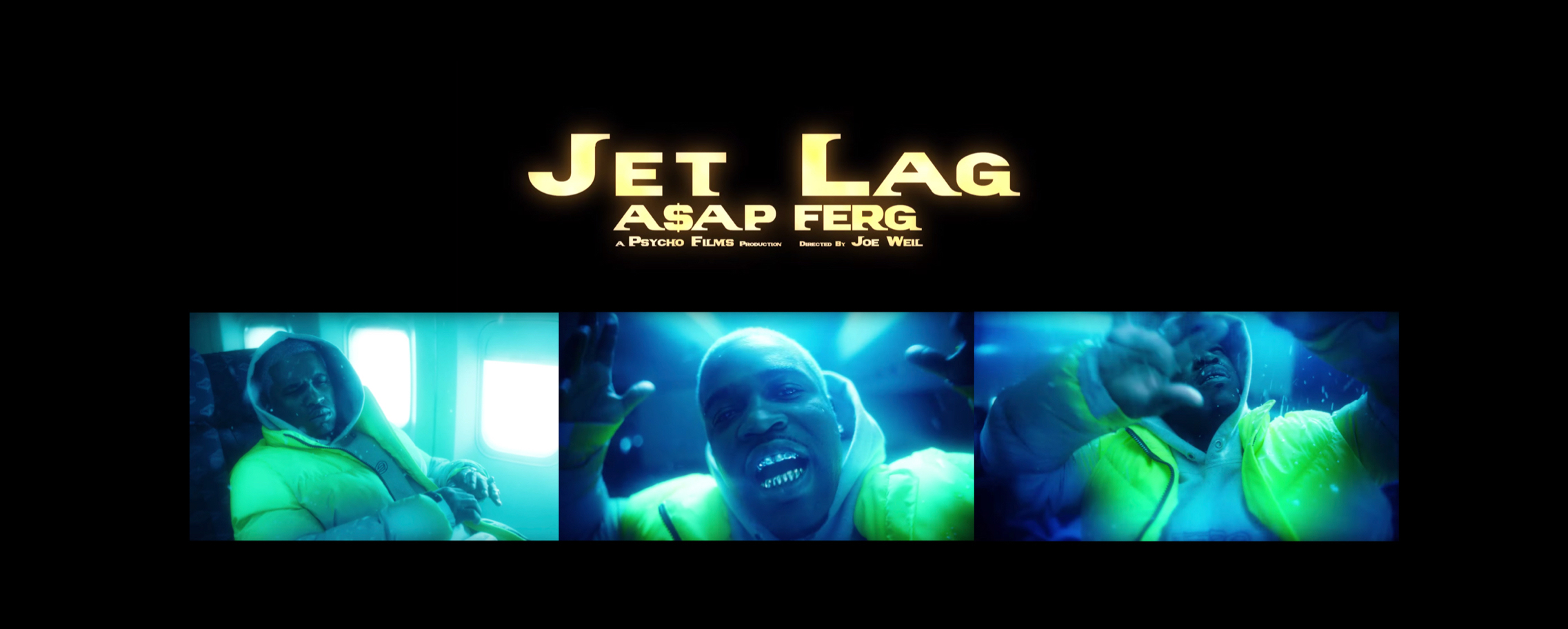 NOTORIETY
Our branding and brand story caught the eye and hearts of many. In other words, we made the brand cool.
The creative team pulled a few personal strings to place the neon 3M reflective bomber on multi-platinum selling artist A$AP Ferg. His response was to wear it in his video "JET LAG".
Other successes included Miley Cyrus sliding into our DM thanks to our instagram ads, PETA nominating us for Best Vegan Jacket, CAFA nominating us for Outerwear Brand of the Year award, and celebrities like Quest Love stopping by our gifting booth at the Grammys.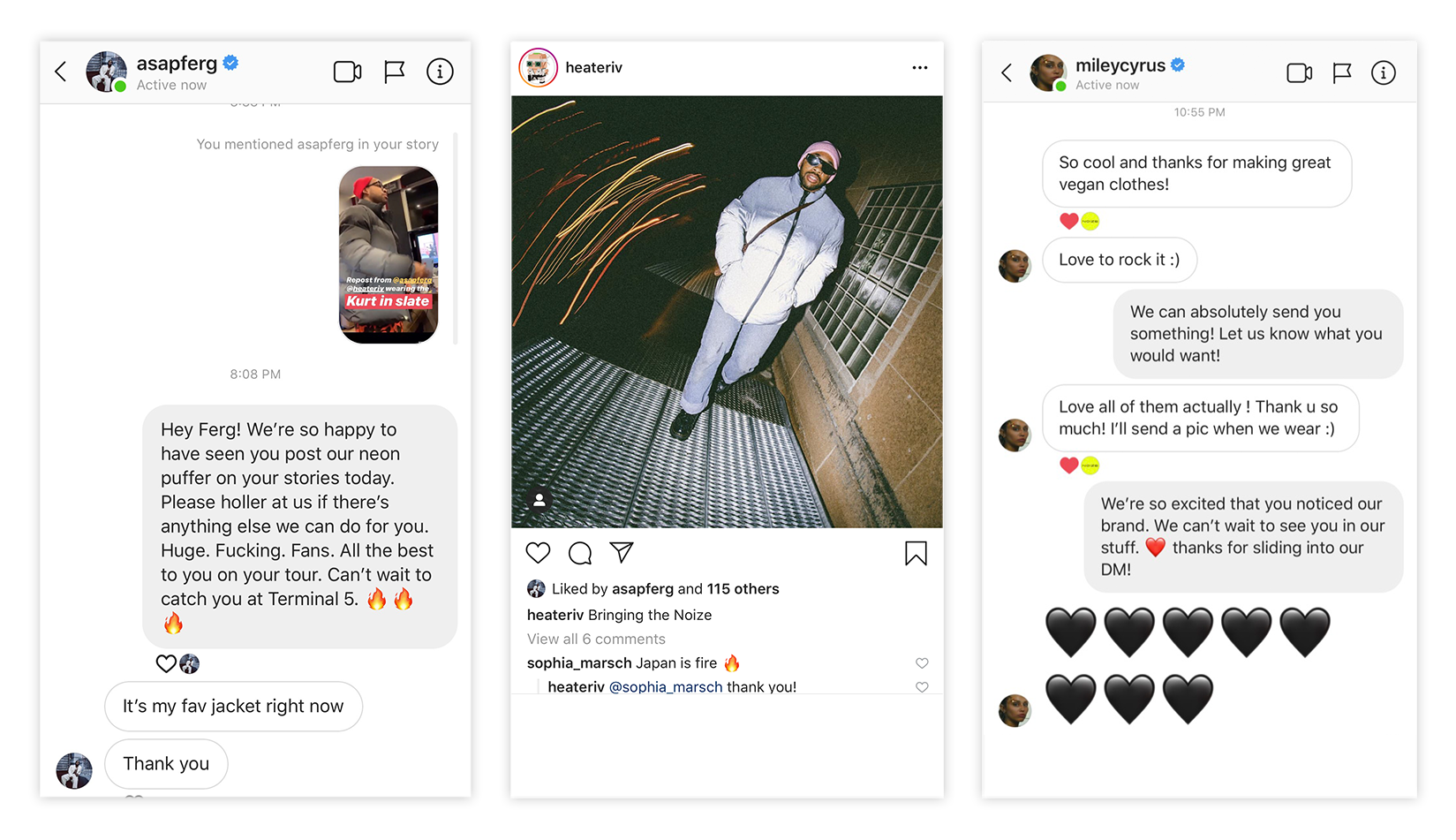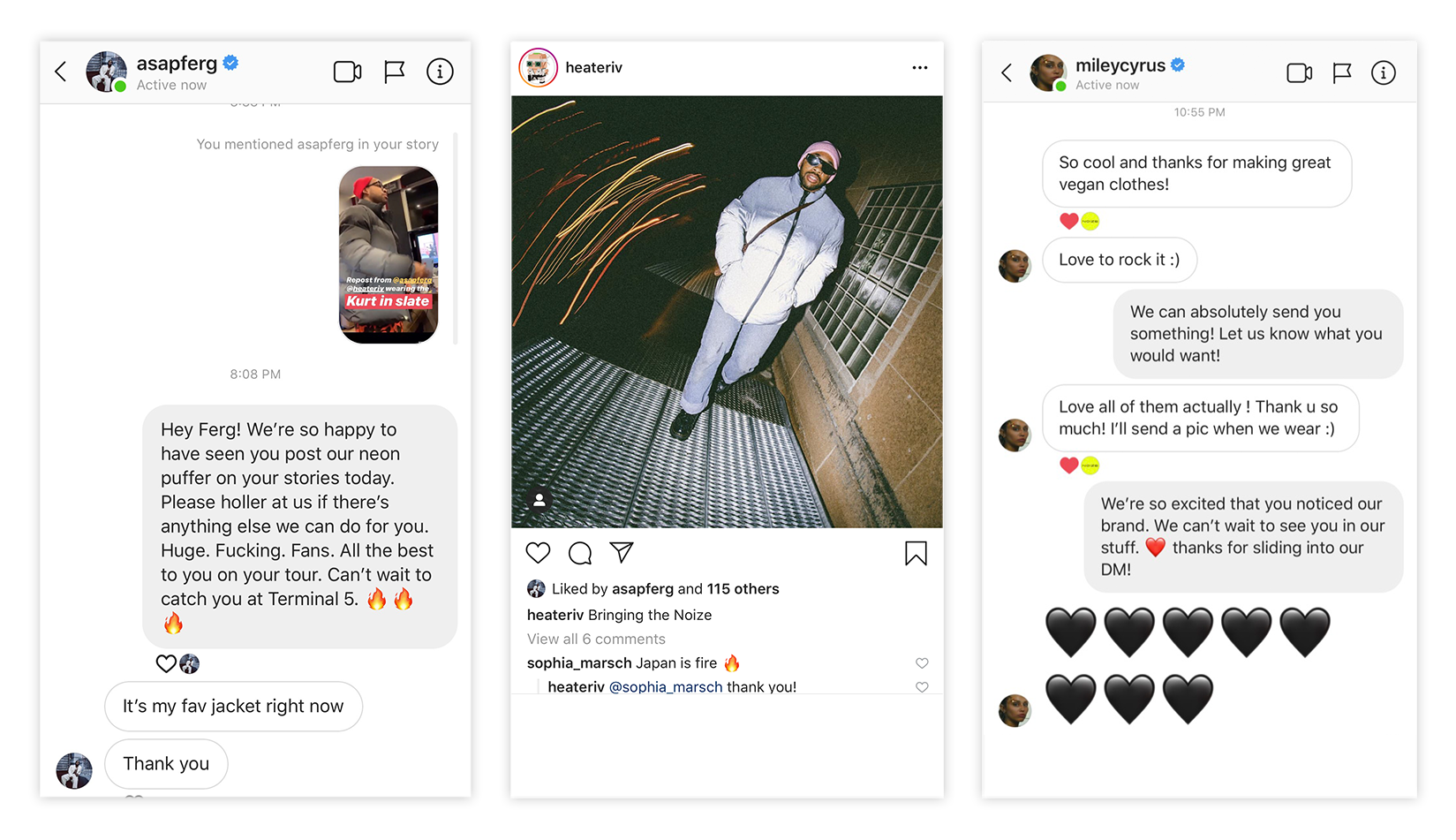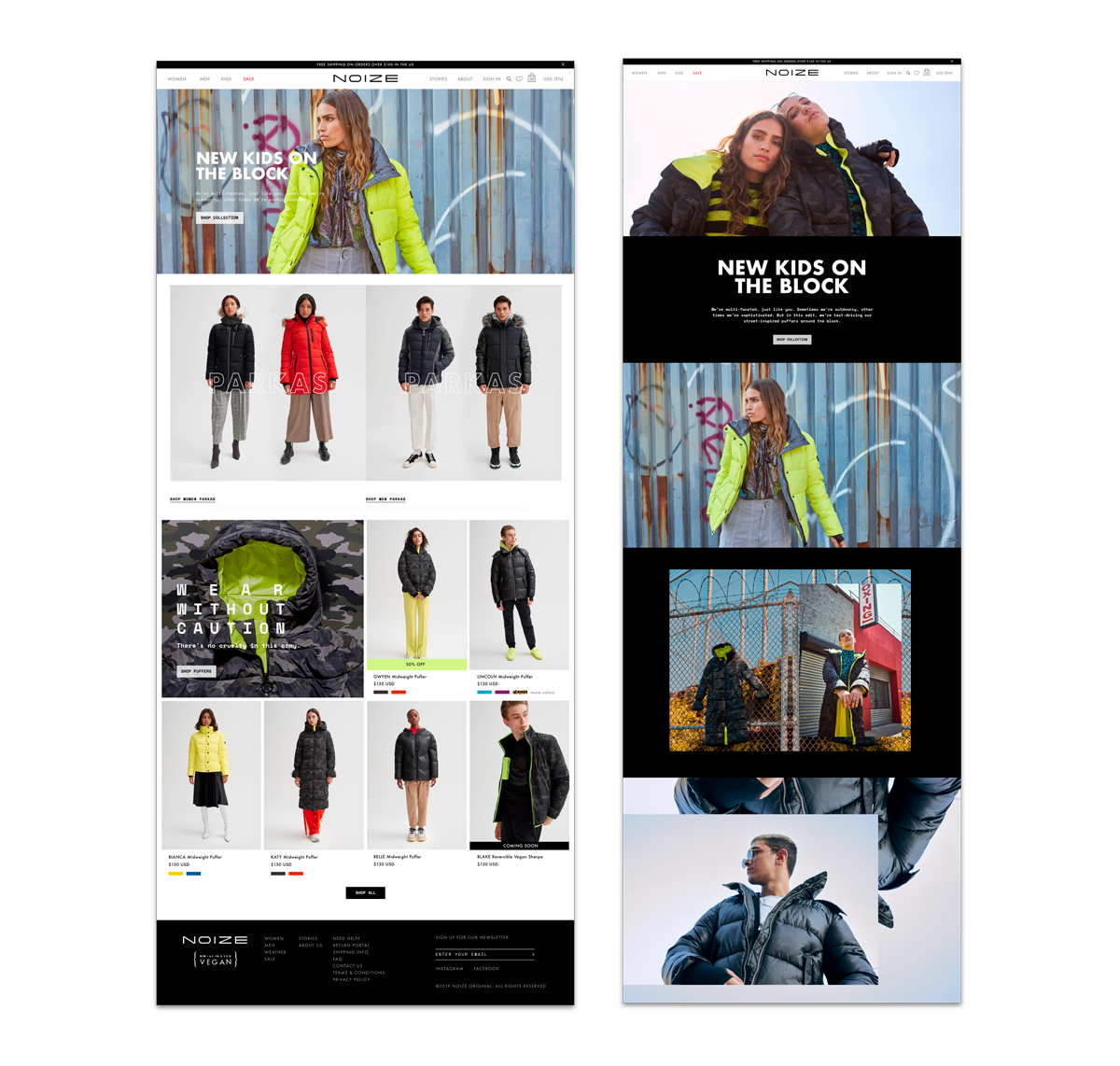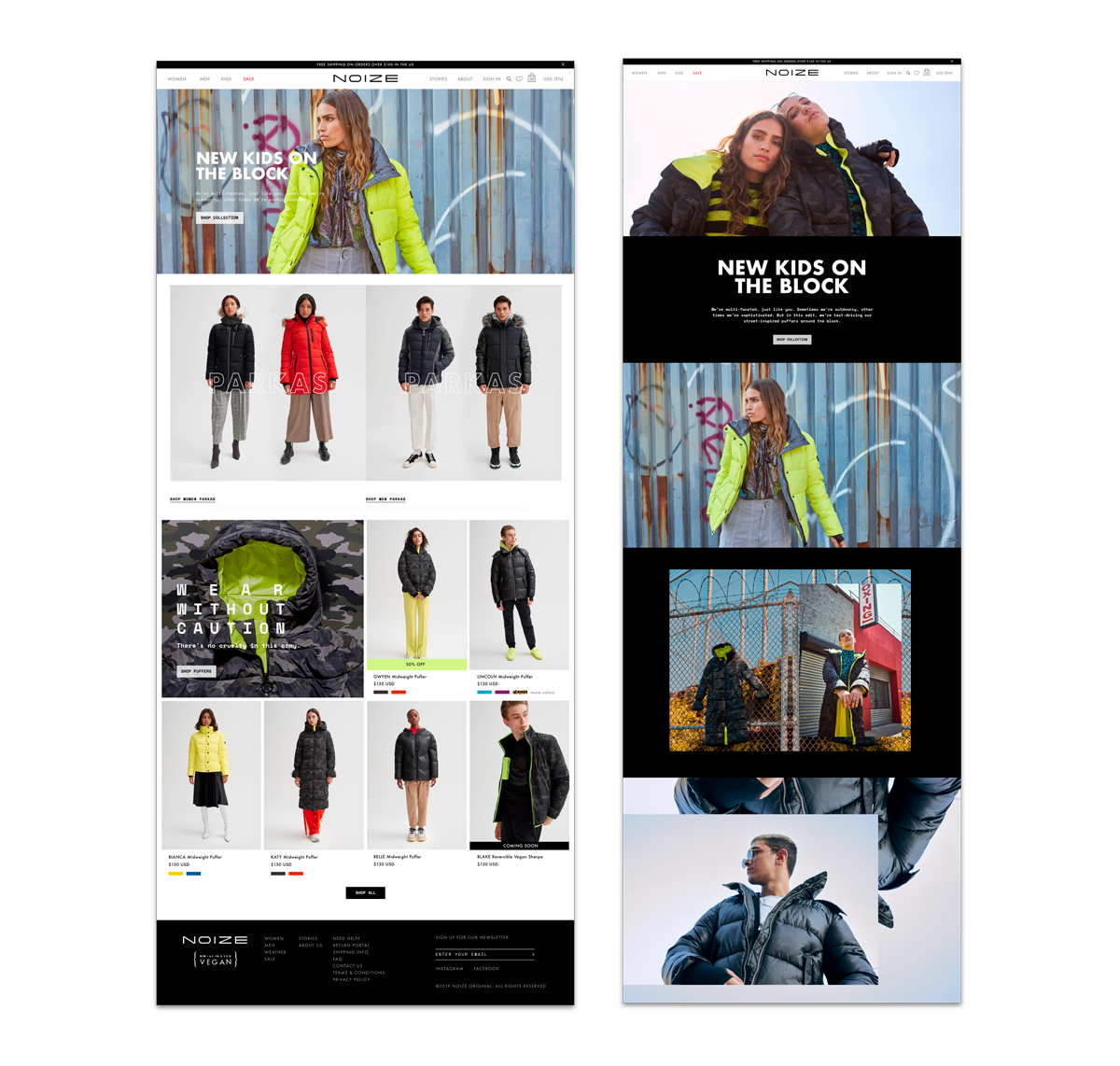 STORY-TELLING
We introduced content streams as a means for entertaining, engaging and educating our fan-base about the brand's purpose through editorials and multiple social franchises, by using both still imagery and video.
We also redesigned the website for
user-experience but also to push
product stories.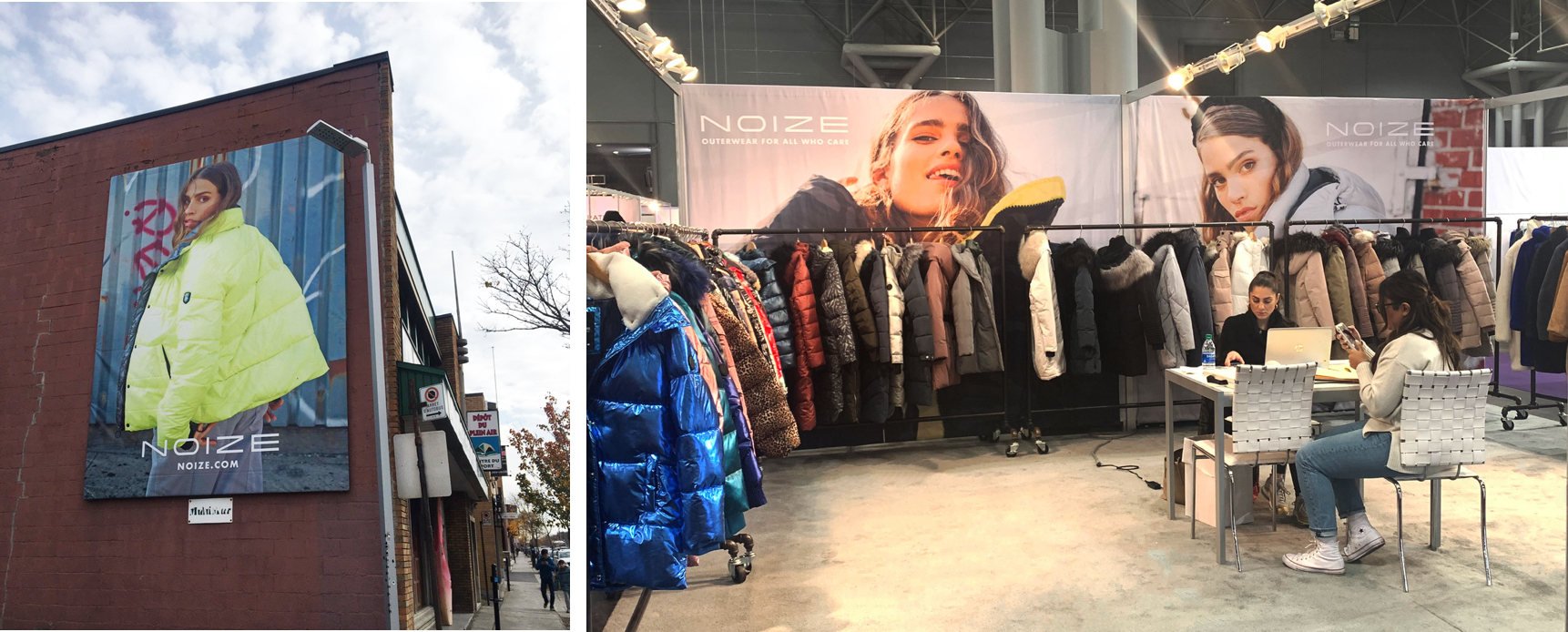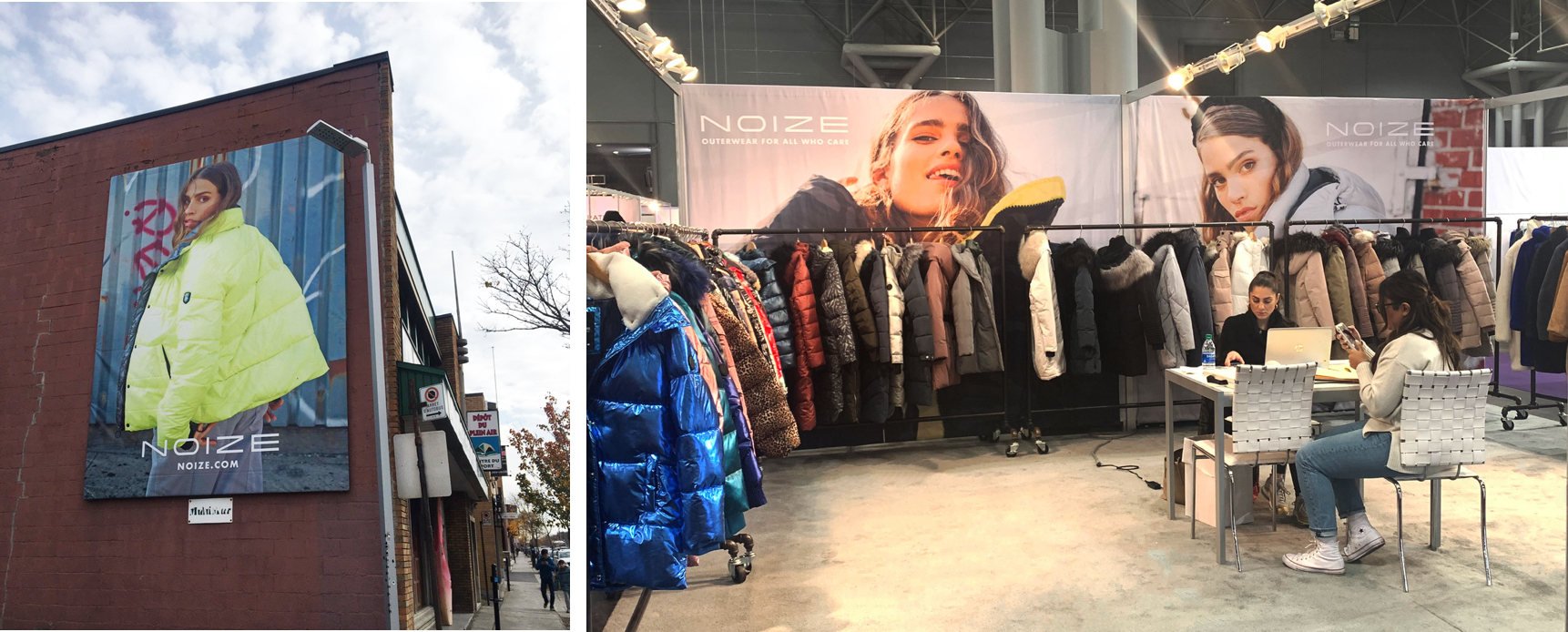 IDENTITY
Until we strolled in, the only claim NOIZE had was "we're vegan". We created its ethos "Outerwear For All Who Care" and its visual identity, and told a tale of democracy, empathy, inclusivity and optimism in content, brand books and product labelling.