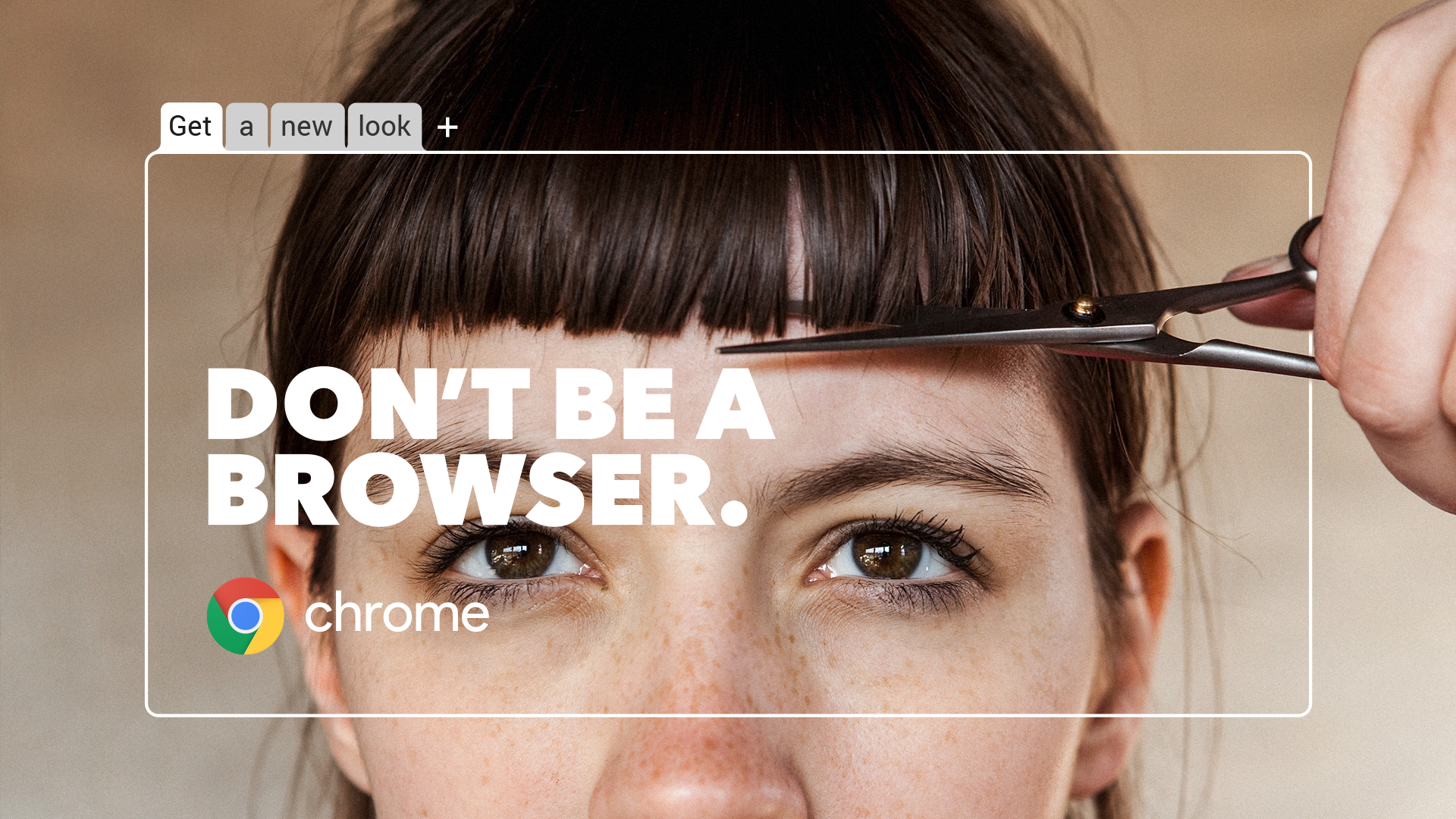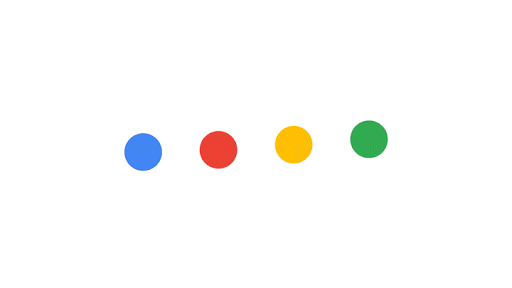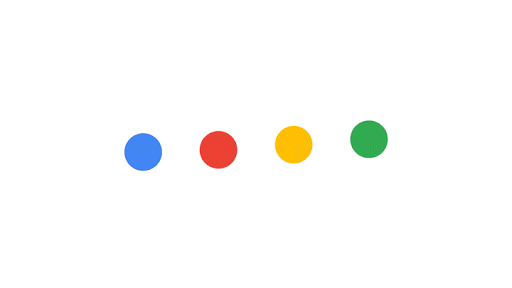 We were tasked to create a campaign for Google Chrome as the preferred browser among young adults by shifting the perception of Chrome to a browser for doers.

On our tenth anniversary, we will remind the world that we, the people, are the single most powerful force driving the Internet – and together, we can make it better.
Because Chrome helps you do all sorts of stuff, quickly, safely, using Google smarts – better can be big, small, fleeting or everlasting.
As long as better is powered by our collective humanity, we can forever ensure that this remains at the core of this internet.
We introduced the Don't Be A Browser campaign and invite people to see themselves as more than just browsers through emotive brand pieces and moments.
My role as the art director and lead designer for the project was tasked to come up with a distinct visual device that shows off the creative while keeping the aesthetic true to Google Chrome branding.
The visual mechanism is designed to show the Chrome window seamlessly intersecting with a real world action while using tabs to weave a cohesive narrative. The simplicity of the wireframe locked in the center of the screen acted as a window into each storyline. The tagline is a bold lockup followed by the Chrome logo shows a simple yet striking call to action that connects back to the main message that Chrome is a tool for doers.
Credits:
Creative Director: Andy Verderosa & Kyle Lynah
Art Direction & Design: Jessica Saesue
Directors: The Malloys
Post- Production & VFX: Framestore