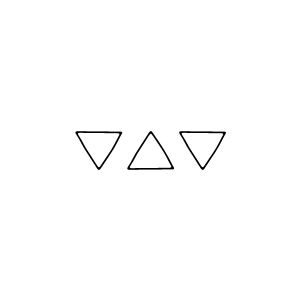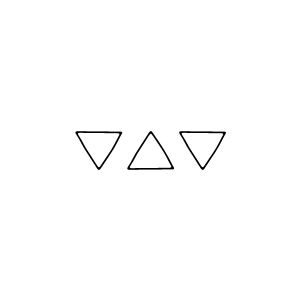 Identifying the Brand
PROJECT OVERVIEW
Elizabeth LLoyd Fladung is a world traveler, a woman of the world, and an award winning photographer. She captures every raw moment whether her subject is a baby elephant drinking from a bottle, to urban environment, to many happy moments of a newlyweds. Her imagery are raw, vibrant, and full of life.
PROJECT GOAL
To design a brand identity that reflect her photography styles to target the wedding side and the more creative side.
ROLE
Creating a brand that can speak to a wide-range of audiences is not only challenging but using a strong set of photographs, meticulous copywriting
and an engaging, long page format help introduce Elizabeth's work and her services in one linear narrative.
[unex_ce_button id="content_jlrnxctw6" button_text_color="#000000" button_font="semibold" button_font_size="12px" button_width="auto" button_alignment="center" button_text_spacing="1px" button_bg_color="#ffffff" button_padding="15px 30px 15px 30px" button_border_width="1px" button_border_color="#000000" button_border_radius="0px" button_text_hover_color="#ffffff" button_text_spacing_hover="1px" button_bg_hover_color="#000000" button_border_hover_color="#000000" button_link="http://elizabethlloyd.com/" button_link_type="url" button_link_target="_blank" has_container="1" in_column=""]LAUNCH WEBSITE[/ce_button]