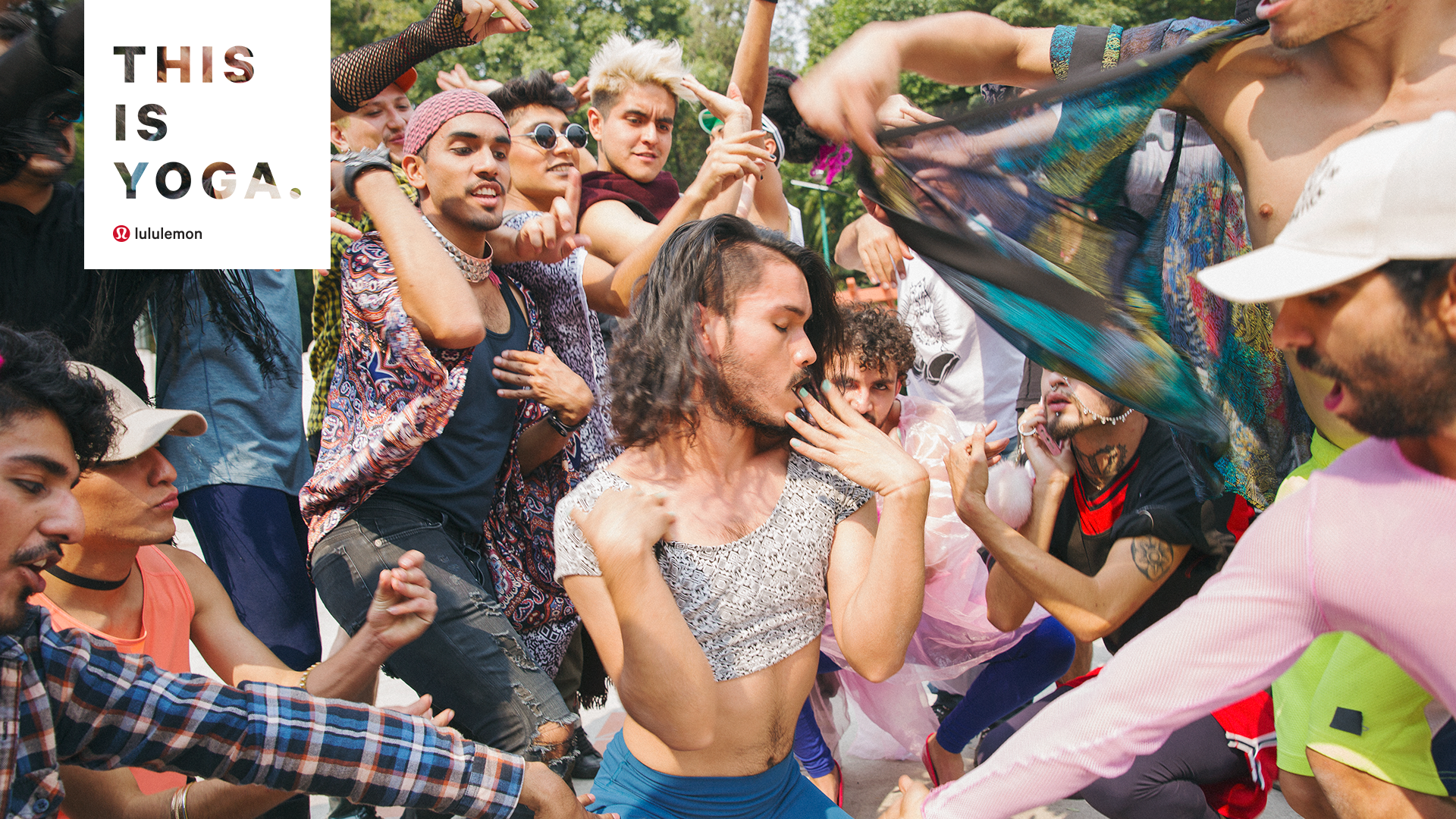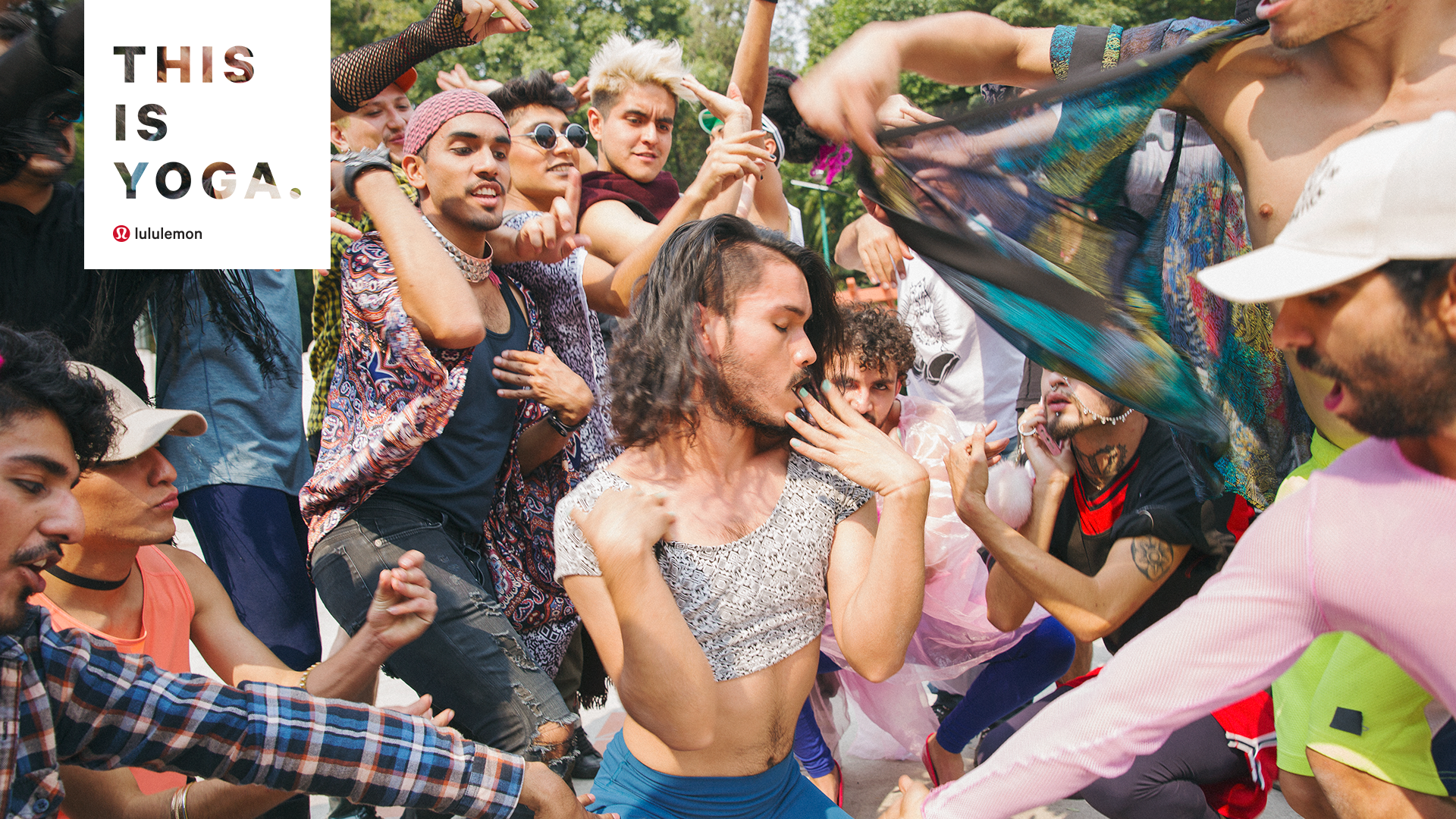 lululemon: This Is Yoga
Art Direction | Design
Elevating a brand from being known as "black expensive yoga pants for suburban moms" to an inclusive, fresh, and culturally-relevant brand for everyone.

This is Yoga is more than just a campaign – it was an exercise in how to shift brand perception through a new audio and video vernacular to reach new consumers across the youth spectrum.
I was responsible for creating the campaign identity and establishing photography style for the LULULEMON, THIS IS YOGA. 360 campaign. The design was implemented to in-store activation, lululemon's digital hub, and OOH globally (New York, Los Angeles, Asia, & London). The design was also translated into many languages.
Photographer: Emily Winiker
Director: Lotfy Nathan