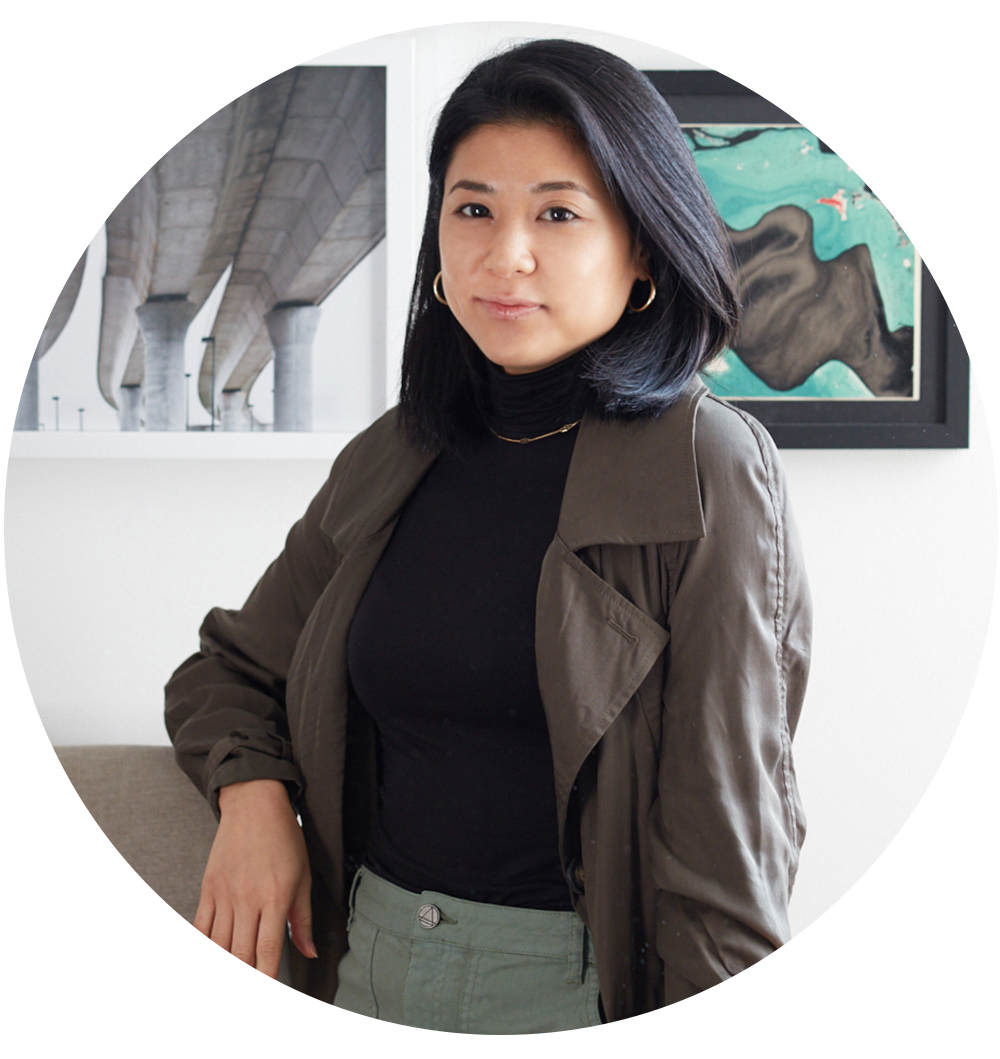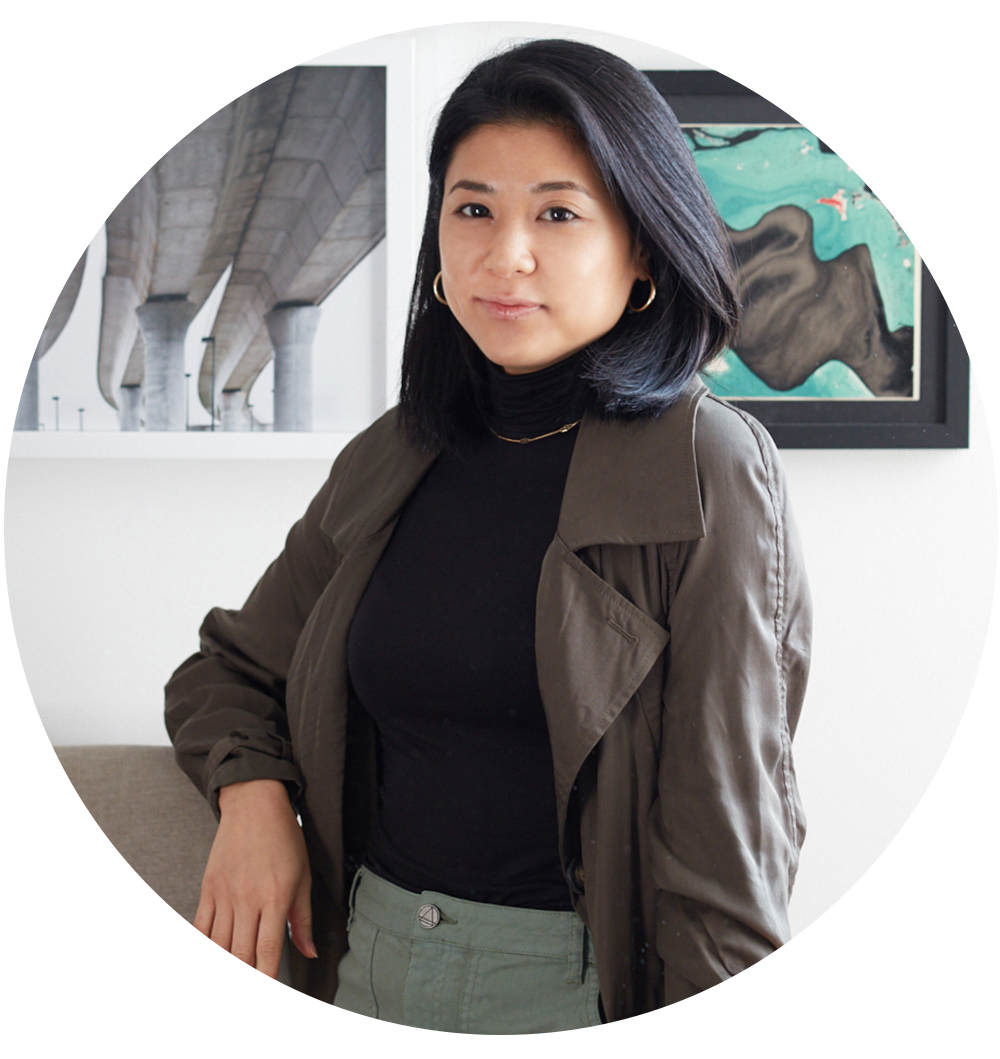 Hi! I'm Jessica Saesue, a Creative Director focus on design, based in New York City.
I've been living and breathing all things design since the first time I've held a crayon. You name it: typography, drawing, product design, visual identity – all of it. It's my love for creating beautiful but also meaningful visual work that propels me to care just as much in crafting the strategies behind the ultimate execution. My satisfaction comes from creating intuitive products and designs that people relate to. Everything from the brief to that sentiment is a building block in creating awesome (read satisfying) work.
I've created everything from visual identities for budding fashion brands to established media platform verticals like VICE Media's MUNCHIES and MOTHERBOARD, to developing brand strategies for Thai restaurants that resulted in a celebrity cult-following, and global campaigns pioneering urban culture in the wellness space.
In my spare time you can find me drawing or digitally doodling. I'm also always cooking, because, flavors and colors. Bottom line, I'm always making something artful – with purpose – with my hands.
Drop me a line!
Email: Jsaesue@gmail.com
Check out my LinkedIn