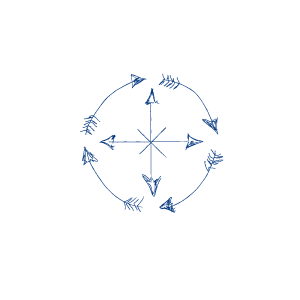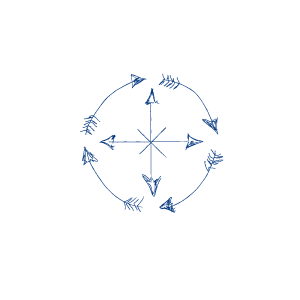 The Launch of Indigo Rd. 
PROJECT OVERVIEW
Indigo Rd. is a new lifestyle brand under Marc Fisher. They embody a unique attitude that focuses on living freely through experiencing "the journey". 
"born to roam...
inspired by a rich american heritage
and the desire to wander & discover."
BLOGGER ROADTRIP CAMPAIGN FALL 2015
A bohemian escape– indigo rd. partnered with 5 bloggers/ influencers for a road trip from NY to CA. Influencers captured in images expressing their personal style as they wander, explore and discover.
PROJECT GOAL 
To create a responsive website that embodies the free spirited and youthful culture of Indigo Rd. with the focus on the 5 bloggers roadtrip lookbook and showcase the new collection as the first introduction to the market.
ROLE
UX/UI design for the website. Since they are a new brand, I have created graphic elements that reflects the youthful sensibility with authentic charm aesthetic with the use of brushtrokes, hand-written fonts, and collage layout.
Alongside this website design, I had the opportunity to work on their lifestyle reel that would be displayed in their showroom and integrated through out their marketing outlet.
[unex_ce_button id="content_vwotmnv1o" button_text_color="#0f0096" button_font="semibold" button_font_size="13px" button_width="auto" button_alignment="center" button_text_spacing="1px" button_bg_color="#ffffff" button_padding="15px 30px 15px 30px" button_border_width="1px" button_border_color="#0f0096" button_border_radius="1px" button_text_hover_color="#ffffff" button_text_spacing_hover="1px" button_bg_hover_color="#0f0096" button_border_hover_color="#0f0096" button_link="http://indigord.com" button_link_type="url" button_link_target="_blank" has_container="1" in_column=""]LAUNCH WEBSITE[/ce_button]