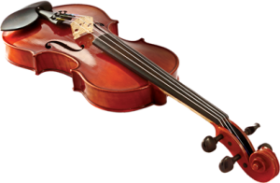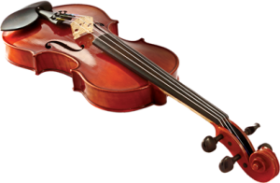 Identifying the Brand
PROJECT OVERVIEW
Doublestop Foundation is a non-profit organization that provides stringed instruments for deserving musicians who cannot afford to make such an investment on their own accord.
With the value of professional instruments reaching astronomical prices, the Instrument Loan Competition has become not only a privilege, but a necessity for every musician that desires the special qualities which only a fine instrument can provide.
PROJECT GOAL
Creating a brand that can speak to a wide-range of audiences yet still embodies elegants and sophistication is not only challenging but also exciting. To invision how the brand will be able to translate through all aspects of marketing is difficult but with a focus on the priority to maintain the exclusivity that will attract the most talented competitors.
[unex_ce_button id="content_v1jvvtfui" button_text_color="#bba971" button_font="semibold" button_font_size="15px" button_width="auto" button_alignment="center" button_text_spacing="1px" button_bg_color="#f9f8f2" button_padding="15px 30px 15px 30px" button_border_width="1px" button_border_color="#bba971" button_border_radius="0px" button_text_hover_color="#ffffff" button_text_spacing_hover="1px" button_bg_hover_color="#bba971" button_border_hover_color="#bba971" button_link="http://doublestopfoundation.org" button_link_type="url" button_link_target="_blank" has_container="1" in_column=""]LAUNCH WEBSITE[/ce_button]